Politicians' names banned from national domain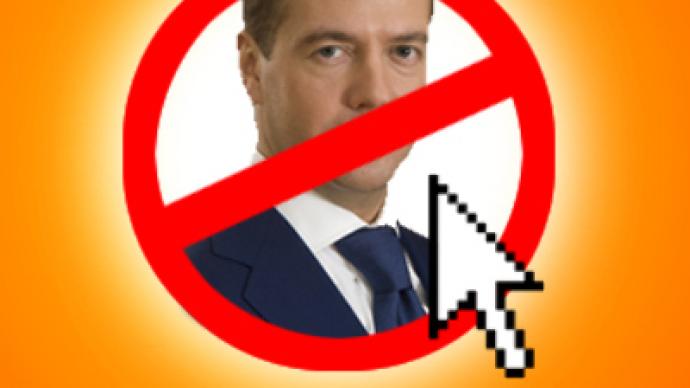 People and companies will not be able to register domain names on the new national Internet domain if they include the names of famous politicians and officials, the Russian registrar announced on Tuesday.
The stop-list with the no-go names has been issued by the administration of the Russian President Dmitry Medvedev, spokesman for the registrar Andrey Kolesnikov said.
He did not specify who is on the stop-list or whether the ban would be permanent or remain in power only during pre-launch period of the new national domain.
Websites in Cyrillic ending with the ".рф" extension will become public in 2010, after the Internet supervision body ICANN gave the green light to names spelled in non Latin alphabet characters. Other national domains will also appear.
Currently there are restrictions on the registration of Cyrillic websites, which are meant to fend off cyber squatters and swindlers.
Read also: Trojan.Winlock virus extorts millions from Russians in one month
You can share this story on social media: