Political solution needed for Iranian dispute: Russian Security Council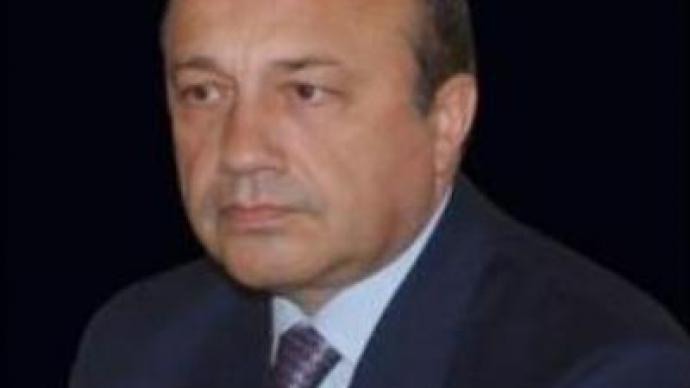 The Head of Russia's National Security Council, Igor Ivanov, has been in Iran for talks aimed at solving the dispute over the country's nuclear programme. He has stressed that the issue needed a political solution and not a military one.
"We are sure that Iran's nuclear dispute does not have a military solution. All sides should apply their maximum efforts to find a political solution to this problem,"
Mr Ivanov said.Ivanov met for talks with Iranian President Mahmoud Ahmadinejad and chief nuclear negotiator Ali Larijani on Sunday.He emphasised military action is not the way to resolve the standoff which has developed over Iran's nuclear ambitions.The Iranian nuclear agency has denied starting the installation of centrifuges as part of its uranium enrichment programme.Deputy Head of the Atomic Energy Organisation of Iran, Mohammed Saeedi, said he didn't know when it would begin.
"We have not started yet. I cannot say that it will be soon, the nuclear program is continuing according to the plan we have given to the IAEA [International Atomic Energy Agency],"
he explained.Last year Russia agreed to ship fuel to Iran's Bushehr nuclear power plant by March 2007 and to launch the facility in September.Iran has promised to return the fuel to Russia, but its nuclear program has raised concern among the international community, with some countries questioning Iran's intentions.Iran, however, claims its programme is peaceful and has so far rejected pressure to halt enrichment of uranium.This led the UN Security Council to vote unanimously in favour of imposing limited sanctions of Iran last month.Meantime, speaking at the World Economic Forum in Davos Switzerland, International Atomic Energy Chief, Mohamed ElBaradei, called for the delaying of sanctions if Tehran co-operates.
You can share this story on social media: