Political crisis in Ukraine to be resolved?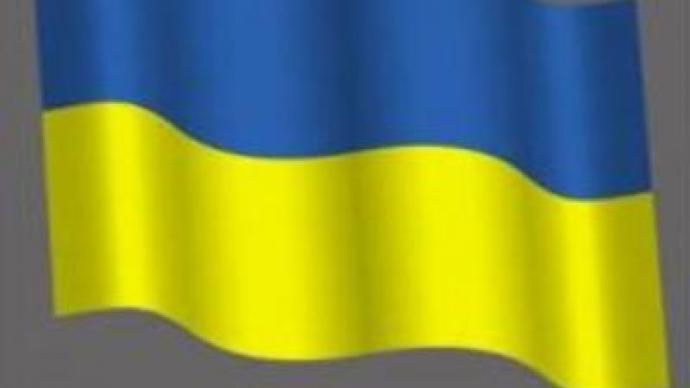 The majority coalition in the Ukrainian parliament and opposition have agreed to work on legislation to resolve the country's political crisis. It comes after the President and the PM reached a deal to hold early parliamentary elections.
President Viktor Yushchenko said a working group would prepare documents to unblock the election process.
"The main aim of our mutual decision is conducting fair and democratic elections. No political ambitions are worth Ukraine's stability,"
commented Prime Minister Viktor Yanukovich.Meantime, Yulia Timoshenko has announced her party is ready to return to the parliament (the Rada), and take part in the process.Viktor Yushchenko dissolved the parliament a month ago, having accused the majority coalition of usurping the power. Prime Minister Viktor Yanukovich ignored this decision and took it to the court. Mired in a political crisis, both sides brought their supporters to the streets.Many of them now believe that the crisis was instigated by the opposition leader Yulia Timoshenko. So a campaign against her and the President seems to be the likely next course for the Prime Minister's supporters. Independence square was lit by blue, pink and red flags for over a month. Supporters of the governing coalition loyal to the Prime Minister defied the early election call before the Constitutional Court ruled on the validity of the order to dismiss the Rada. But after many twists and turns, the Prime Minister called it a day.
"I know you might have expected a different decision from me. But we can not let this crisis continue. It is splitting the country apart. The opposition wants calamity, I want peace. If they want an early election, let them show who has the power in this country,"
said Viktor Yanukovich.Opposition parties welcomed the resolution and rushed to prepare for the polls. Although the latest opinion polls suggest there will not be any drastic changes in a new parliament.Yulia Timoshenko is prepared to fight.
"The make-up of the Rada will change. The governing majority will be different too. The current political crisis has proved that the party of regions, communists and the socialists have different ideologies. They are from different planets,"
she said.Political analysts are sceptical about snap elections.
"We have not come out of the crisis. Its form has changed, rather than its content. We have switched from addressing the masses brought to Kiev and from the war rhetoric to attempts to calm people down and then to hold behind-the-scene conversations. That is what it looks like,"
noted Mikhail Pogrebinsky, a political analyst. As politicians withdrew their activists, weekends in Kiev are returning to normal. The parliament is expected to be back in session by Tuesday and set the date of the next elections that could be another clash of opinions.
You can share this story on social media: