Polish tourist companies offer trips to President Kaczynski's death site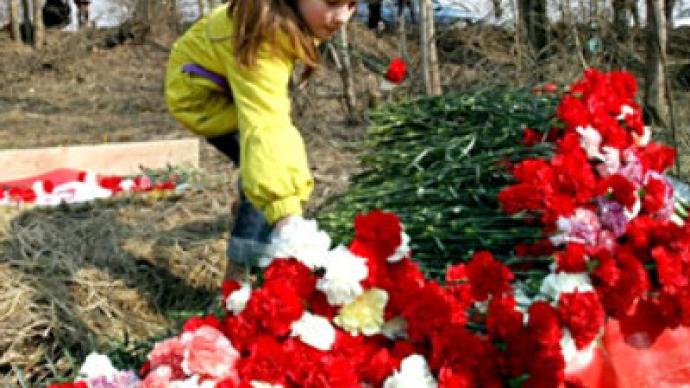 Several Polish tourist companies that offer trips to Russia include in their programs a visit to the place where the aircraft carrying Polish state and military leaders crashed on April 10, killing all on board.
Russian news agency RBC reported on Thursday that such companies usually ask from $250 to $300 for such trip. Apart from this sum the tourists will have to pay $60 for a Russian visa and $25 for the Belarus transit visa.
The visitors will be given opportunity to pray and light candles at the site of their national leader's death.
There are several tourist agencies in Poland that specialize in trips to Katyn – a place near Russia's Smolensk where several thousand Polish military officers were executed by Soviet security service NKVD in 1940. The anniversary of the event was marked in April this year. Polish leaders were to visit the memorial service on the invitation of the Russian President and Prime Minister, but on April 10 the jet carrying the Polish President, his wife, members of the Polish government and parliament, military commanders and several top clerics crashed while landing at the Smolensk airport, killing all on board. An investigation into the incident continues to this moment, but experts have named human error as the most likely cause of the tragedy.
You can share this story on social media: