Polish president tormented by number 17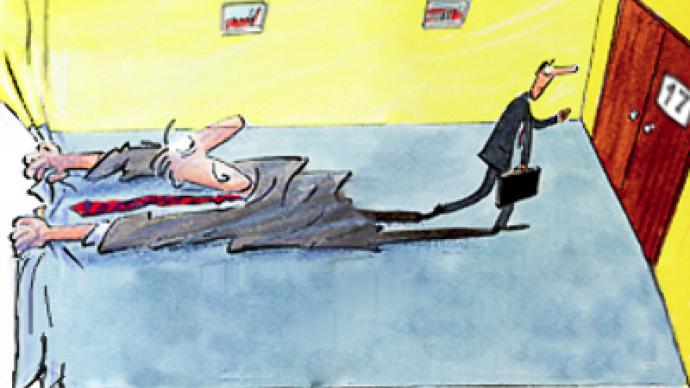 The President of Poland Lech Kaczyński gets panic-stricken over the number 17 as he thinks it brings bad luck, Polish Wprost magazine has revealed.
According to the weekly, KaczyÅ"ski is scared to death to make decisions or sign documents on the 17th day of each month, and the President's numerophobia reared its head during his visit to Serbia in June.
His secretariat thoughtlessly booked the room number 317 in a Belgrade hotel for the head of state. When KaczyÅ"ski found out where he was offered to stay, he demanded to change the room. However, all the presidential suites in a hotel are situated under each other and subsequently follow the same number sequence – 317, 417 and 517.
KaczyÅ"ski couldn't overcome his fears and exchanged suites with Secretary of State MaÅ'gorzata Bochenek.
The woman was happy to spend a night in a luxury suite, while the president had to settle for an ordinary room.
The magazine doesn't report on the reasons behind KaczyÅ"ski's strange fear.
You can share this story on social media: