Police operation in Gaza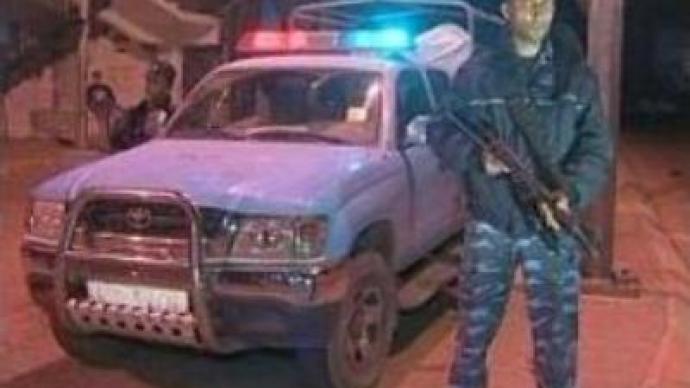 The first phase of a major Palestinian security operation has begun in Gaza. More than three thousand police officers have been deployed in a joint effort between rival political movements Hamas and Fatah.
The two factions – who recently clashed on the streets on Gaza – are sharing power in a national unity government.Officials say the aim of the security plan is to crack down on violence although it does not include any measures to stop militant rocket attacks against Israel.
You can share this story on social media: