3 police officers injured by militants in Chechnya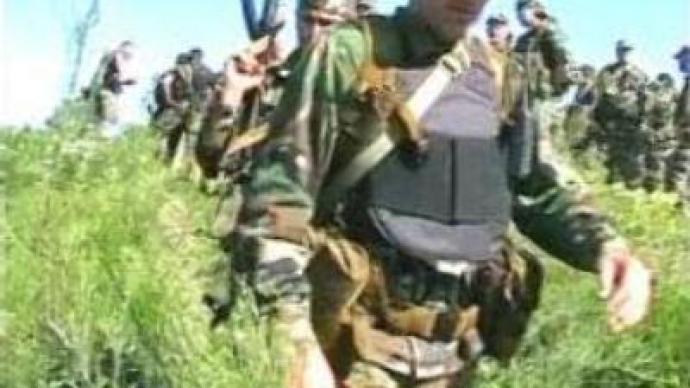 Three police officers have been injured in an exchange of fire with militants in Chechnya. Several militants are reported to have been killed or injured, a search for the rest of the group is now underway in the area.
A group of 4 to 6 militants were located at an island on the Terek river by a reconnaissance patrol on Friday. Police officers attempted to surround them, but were fired on during the special operation.
You can share this story on social media: