Police find kidnapped infant in Ekaterinburg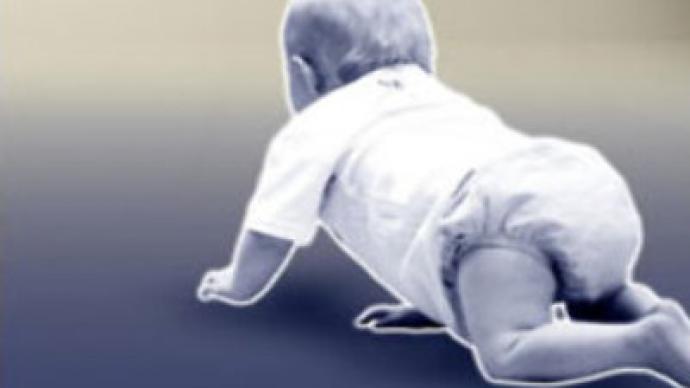 A six-month-old boy who was snatched in Ekaterinburg has been found safe and well. The kidnapping happened on Monday near one of the city's churches.
The boy's 17-year-old mother says she looked away from the baby's cradle only for a short moment, and when she turned back, it was already gone.
Police found the boy in a public dormitory, but the search for the kidnapper goes on.
This is the second such incident in Ekaterinburg in the last two weeks. Police had previously detained a woman who kidnapped a one-year-old girl.
You can share this story on social media: