Police face prosecution for beating minors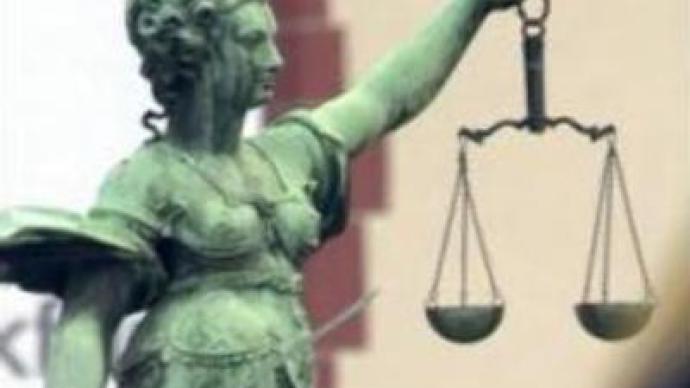 In the Southern Russian republic of Kabardino-Balkaria, two police officers face prosecution for allegedly beating two under-age suspects. The incident occurred at one of the republic's remote police stations in the town of Tyrnauz.
According to investigators, the boys were mistreated, and released without charge.Relatives say the boys were severely beaten, receiving numerous injuries. Their families immediately decided to press charges.The investigation lasted several months and now the prosecutors say that this case is about to go to court. According to a recent poll, 44% of all young people in Russia are afraid of being unlawfully detained. About 80% of those questioned, do not trust the police. And even though Russia is trying to move towards European standards when it comes to human rights, acts of police brutality are still a problem.Natalya Taubina, a human rights activist with the Public Verdict Foundation in Moscow, says in 8% to 10 % of all reported cases of police brutality in Russia, the victims are under-age. To prevent cover-up attempts, the Public Verdict activists often carry out their own investigations.
"The method of public investigation has much in common with the journalist's or police investigation. The public investigation is conducted by members of the human rights organisation. They aim is to collect as much evidence as possible. And then seek justice,"
the activist explained. Most of the subdivisions of Kabardino-Balkaria's police have a good reputation for their work with youth. The officers say there is always the possibility there may be a black sheep in the flock. But they hope that if this is the case, it won't overshadow the work of others.The Republican Interior Ministry launched its own investigation into the incident with the boys at the Tyrnauz police station. The officers say it's a matter of honour for them to discover the truth. They hope the proceedings will be finished soon, and the case will go to court.
You can share this story on social media: