Police accused of stealing from theatre siege victims facing trial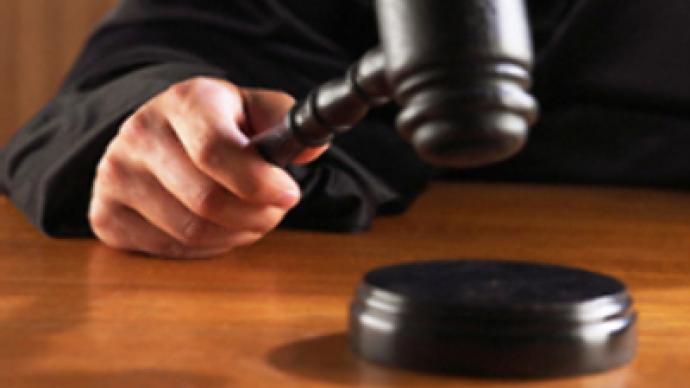 Police officers accused of stealing cash and personal possessions from victims of the 2002 Moscow theatre siege are to be tried by a Russian law court. It's the latest stage in the battle for justice by representatives of the victims' families.
Lawyer Igor Trunov learned about the thefts during the investigation into the siege. The incident ultimately saw 130 of the hostages lose their lives at the Nord-Ost theatre.
Trunov revealed that relatives of one of the victims, Svetlana Apsheva, have brought a claim which will soon be heard at a Moscow court.
"Assets and money which Svetlana Apsheva had with her during the siege had been lodged with inspectors of the investigation, and subsequently were lost," the lawyer explained. Earlier two more similar claims were been brought to the same court.
It's alleged cash and possessions were stolen from the victims during the period from October 29 till December 5, 2002.
Trunov said that the total number of complaints during the investigation could reach as many as ten.
Law enforcement bodies have previously refused to initiate criminal cases as "the majority of lost assets were plundered by an officer who died in a car accident".
Fact box:
The Moscow theatre siege shook the world. It happened on October 23, 2002, when about 50 armed Chechen rebel separatists hijacked a packed Nord-Ost theatre with 850 crammed inside.
The militants demanded the withdrawal of Russian military forces from Chechnya to end the Second Chechen War. The siege was led by Movzar Baraev, aged 22 at the time.
After a two-and-a-half day siege, Russian Special Forces pumped an unknown chemical agent into the building's ventilation system and raided it.
Officially, 39 of the terrorists were killed. But at least 130 civilians, nine of them foreigners, were lost in the tragedy. All but two of the hostages who died during the siege were killed by the toxic gas pumped into the theatre to subdue the militants.
You can share this story on social media: