Poles try to sell the President's post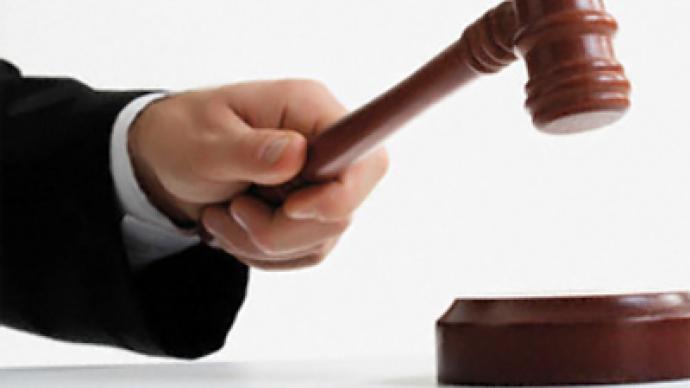 Ahead of Sunday's second round of voting in the presidential election, some Poles were trying to sell their votes on the country's auction website, Reuters news agency reports.
This is illegal in Poland, so, Patryk Tryzubiak, the spokesman for the website www.allegro.pl said the offers were removed as soon as they appear.
"Indeed, such offers are showing up on our website. Before the first round of the election (on June 20), we had 30 of them. They were removed because they break our regulations and are contrary to Polish law," he stressed.
Some people were also trying to sell some items while offering their vote for free as a bonus, but it was also against the law and the offers had to be deleted, Tryzubiak said.
It's close to decision time again in Poland. On Sunday, voters should choose between the acting leader, Bronislaw Komorowski, and his main challenger – the late President's twin brother Jaroslaw Kaczynski.
You can share this story on social media: