Pythia plot: Dealing with Russia could kill Greek ex-PM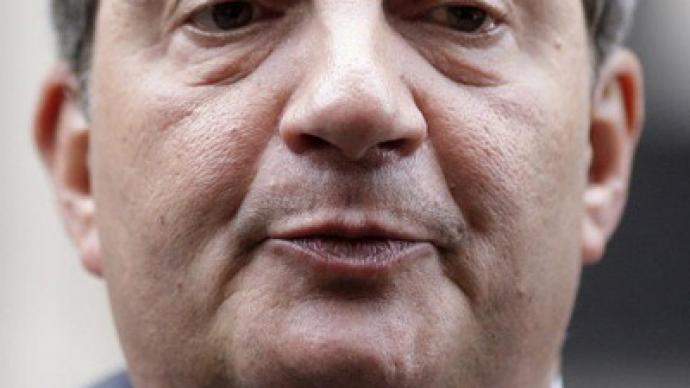 Greece has launched a probe into an alleged 2008 plot targeting the former prime minister. Conspirators reportedly tried to either oust or kill Kostas Karamanlis for promoting energy ties with Russia.
The criminal scenario was fist uncovered by the Greek media last year. The Epikaira news magazine outlined a plot called Pythia, allegedly hatched by an unnamed country allied with Greece aiming to prevent him from clinching a crucial gas pipeline deal.Under Karamanlis Greece had improved its economic ties with Russia. It made substantial progress in negotiating the South Stream pipeline, which is to bring natural gas from Central Asia and Russia via the Black Sea to Europe.  However, the pipeline stands to challenge the EU and US-backed Nabucco project.A preliminary agreement between Athens and Moscow on Greece's contribution to the project was reached in April 2008.Now prosecutor Nikos Ornerakis has officially pressed charges based on media reports and the testimony of Greek secret service agents, police and the prime minister's security guards. Unidentified perpetrators are suspected of conspiring to overthrow the government and possibly kill its head.  "An investigative prosecutor will now try to locate the persons who devised and organized the plan," a court official told Reuters on condition of anonymity.Karamanlis headed the conservative cabinet before loosing to socialists in the 2009 snap election. The fall of the government followed a series of scandals, starting with the fatal shooting of a teenager by police in December 2008.According to reports, the violent protests that followed were part of the alleged plan to destabilize Greece and oust Karamanlis from power.Currently the former prime minister does not take active part in Greece's political life.
You can share this story on social media: