Plea bargain saves Israeli president from rape charge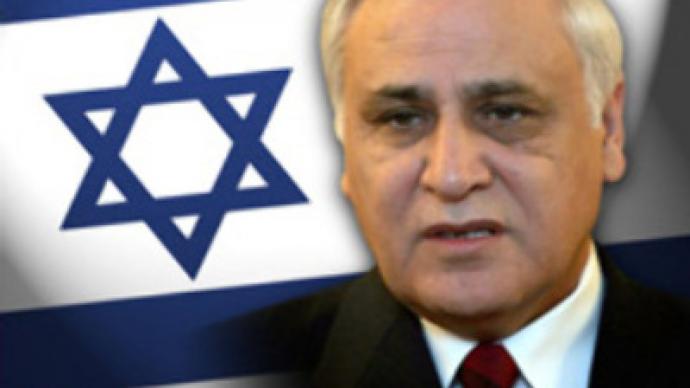 Israeli President Moshe Katsav has signed a plea bargain forcing him to resign in exchange for the dropping of rape allegations against him.
Under the terms of the deal, Katsav will avoid serving a jail sentence but will admit sexual harassement charges.
The unexpected agreement with Israel's atorney general puts an end to a year-long investigation that has destroyed the President's public image. The accusations against him include taking advantage of women working in his office over several years.
Mr Katsav has repeatedly protested his innocence, claiming he was the victim of a slur campaign.
You can share this story on social media: