Jet with 220 passengers on board avoids crash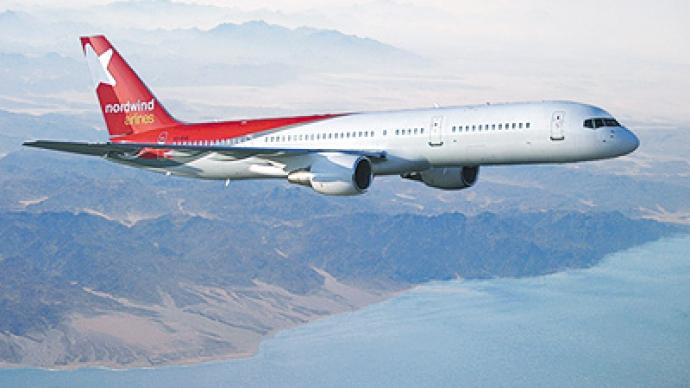 Over 200 passengers have been forced to spend several panic-stricken hours in the air as their plane circled a Siberian airport.
The plane belonged to Severny Veter (Northern Wind) airline, and was headed from Kemerovo in eastern Siberia to Bangkok, Thailand. It made an emergency landing in the city of Novosibirsk after the crew found out that landing gear had failed to retract.Before the landing, the jet was circling the airport for several hours burning off fuel.Fortunately, no one was injured, but ambulances and emergency service workers were waiting at the airport in order to provide help to the passengers, who spent hours in the air knowing that there was something wrong with the jet. A reserve plane with all 220 passengers on board has taken off from Novosibirsk's airport. It will make the flight directly to Bangkok.Transport prosecutor's offices of Kemerovo and Novosibirsk are investigating the incident.
You can share this story on social media: