Pirates take first woman hostage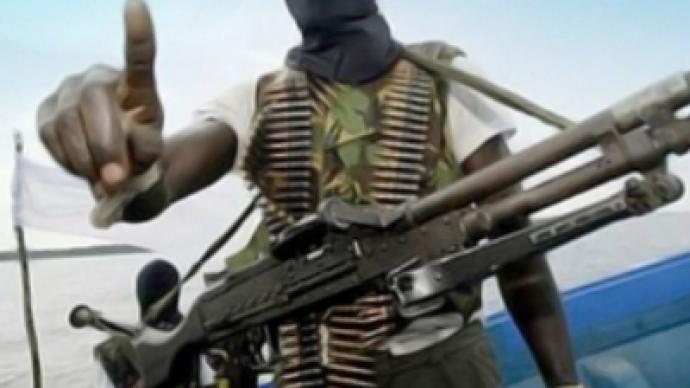 A Turkish woman-mariner, Aysun Akbay, seems to have made history. She has become the first female taken hostage by Somali pirates, Sovfracht Maritime Bulletin reports.
According to her parents, the 24-year-old fourth officer of the Turkish-flagged Horizon 1 was making her first voyage in distant waters when her ship was seized in the notorious Gulf of Aden waters on July 8.
Akbay is one of five women to have graduated from the deck department of Karadeniz Technical University's maritime training program in 2008.
Following the incident, her parents asked the Turkish authorities to intervene to secure her release. Their attempts to contact her on board via telephone have been unsuccessful so far. Turkish reports say they have only been able to speak with the pirates and obtained no information because of language difficulties.
Piracy and hostage-taking near the Horn of Africa has long been a headache for numerous freight forwarders and international organizations. In 2008 alone, the pirates' 'catch' topped $150 million.
You can share this story on social media: