Pirate Bay founder to be deported from Cambodia, faces jail term in Sweden
Published time: 4 Sep, 2012 09:50
Edited time: 4 Sep, 2012 14:42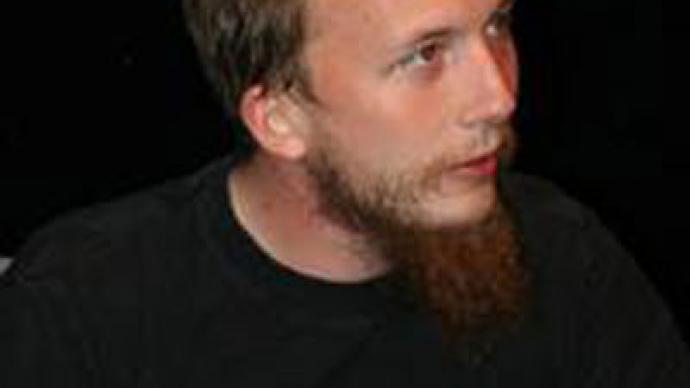 Cambodia will deport a Pirate Bay co-founder as soon as the country's foreign minister approves the move. He was arrested at the request of Sweden, but as Cambodia's deputy police commissioner states "wherever he goes, we don't know."
Gottfrid Svartholm Warg was arrested last Thursday in Cambodia at the request of Swedish authorities at the home he was renting in Phnom Penh. Svartholm was wanted by Sweden on copyright infringement charges after failing to report for a yearlong prison sentence.
"We will deport him based on our immigration law," police spokesman Kirth Chantharith told Reuters.
"We just know we will deport him. As to which country, that would be up to the Swedish side," he said, adding that no date has been set for the extradition yet.

He, along with three of his partners, was given a one-year prison sentence in 2009 and ordered to pay US$3.6 million to entertainment companies over copyright violations.­
Following this, the Swedish government issued an international arrest warrant for Svartholm in January.
Svartholm claimed that his health was too poor for him to attend his sentencing, prompting the judge to uphold his prison sentence and $1.1 million in fines. 
He was one of four co-founders of file-sharing website The Pirate Bay, which was temporarily taken offline by Swedish authorities after a court ruled in 2009 that all four individuals were guilty of encouraging copyright violations.