Smartphones: data mines for the digging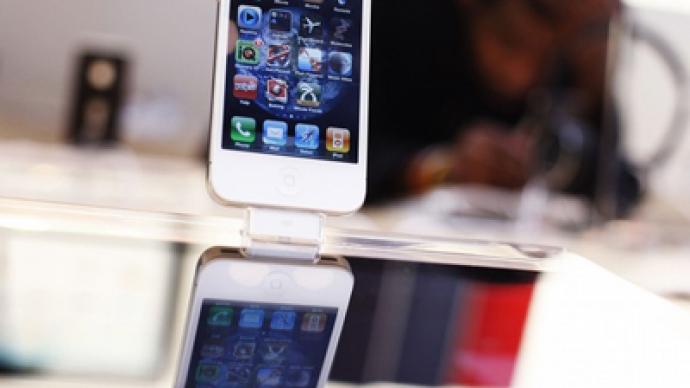 As you are walking around, your smartphone tracks your location. It keeps the information of the calls you make, the emails you send and the credit cards you use. The smartphone is a treasure trove of private data – and the data sells well.
The introduction of the smartphone made a tremendous impact on the way people use mobile phones. From simple email to booking a holiday, it can all now be done in the palm of your hand. Your personal data – preferences, location, credit cards – can be stored in the device for months, or even years.Until now, you could at least protect yourself with passwords that were hard to crack.But now a Moscow company says that it has hacked the defenses of the iPhone 4. For several thousand dollars, they will hand over all the data on any protected smartphone."We are a force for good. We don't just give the data to anyone – we require people fill in a twenty-page form to say why they need it," says Vladimir Katalov, the software company director.Despite these reassurances, many see the development as a cause for concern."For them to do this is a bad idea. Whatever their intentions, now they have created more opportunities for lawbreakers to access private data," believes Dmitry Maslennikov, a security specialist.The Moscow-based company, which specializes in breaking down security systems, says so far, clients have been police, security services and relatives of people who have died.As for privacy concerns, the crackers say if it were not them, it would be somebody else."We can forget about the idea of privacy altogether. Whenever you go on the internet, you are already revealing everything about yourself. And it is becoming that way with using your phone," says Katalov.Katalov has just one piece of advice: if you buy a smartphone, make sure you do not let anyone else get hold of it.
You can share this story on social media: