New US spy service targets China and Iran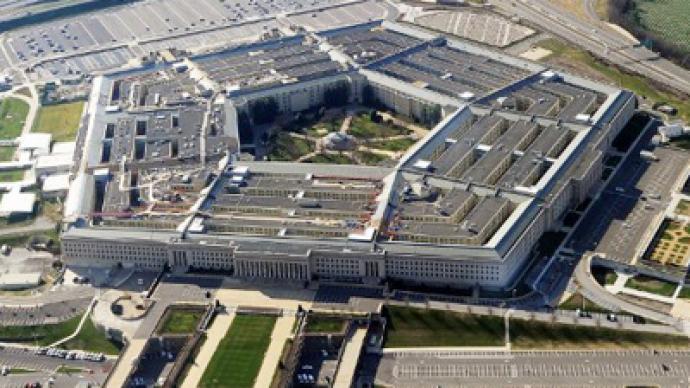 China and Iran are the high-priority targets for a new spy service created by the Pentagon. The Defense Clandestine Service is aimed at ramping up spying operations overseas, and suggests a shift in national threat assessment.
The plan approved by Defense Secretary Leon Panetta last week will see hundreds of case officers working alongside the CIA. The military and civilian spy agencies will increasingly focus on similar threats. The large military build up in China is likely to be one of the main targets for the new agency. Iran, Al-Qaeda in Africa, and North Korea's nuclear programme are also on the priority list. During the last decade the US has mainly focused on war zones such as Iraq and Afghanistan.The new service is expected to grow in the coming years by shifting people's assignments, the New York Times quoted a senior Defense Department official as saying. The Pentagon has already sought to downplay concerns that the new service would take over CIA functions, rather beef up existing CIA intelligence teams.While serving the Pentagon case officers in the field will answer directly to the top intelligence representative in their posting, usually the CIA's chief of station. There have been complaints that the CIA and Defense Department were stepping on each other's toes, with the Defense Intelligence Service also gathering information about terrorists and nuclear proliferation along with the CIA. A study completed by the Director of National Intelligence, has assessed that traditional spying activities are not enough.Now the Pentagon wants more info on what is called "national intelligence" — gathering and distributing information on global issues and sharing that intelligence with other agencies. The new project was worked out by the top Pentagon intelligence official, the Undersecretary for Defense Intelligence Michael Vickers, and his CIA counterpart who heads the National Clandestine Service.
You can share this story on social media: