Pedophile ring shattered in UK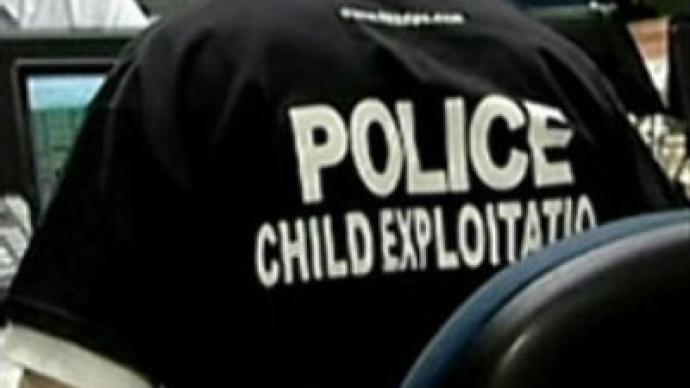 A global Internet pedophile ring, which counted over 700 members, has been shattered by British police. It is believed more than 30 children have been saved from abuse due to the police operation.
Detectives targeted a web chat room where members from 35 countries swapped thousands of indecent films and images of children.
The host of one of the websides – 28-year-old Timothy Cox from Suffolk – pleaded guilty to charges of possession and distribution of outlawed images. A second man who tried to revive the site after Cox's arrest has also been detained.
Other four people have been arrested in Australia in connection with the ring.
You can share this story on social media: