Montreal deacon known for criticizing pedophiles charged in child porn case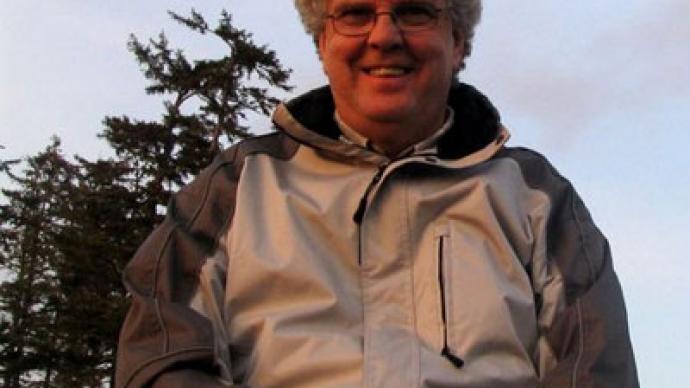 A deacon known to be strong critic of the way the Catholic Church has dealt with sex abuse by the clergy is to appear in front of a judge on charges of producing and distributing child pornography.
The sixty-five year-old, William Kokesch of St. Edmund of Canterbury Parish in Beaconsfield, was arrested Friday after police carried out searches at his house and church, securing more than 2,000 files on his computer as well as messages left on chat-room sites.Following the news of his arrest, the Archdiocese of Montreal has immediately banned him from pastoral activity, saying in a statement that "child pornography is an affront to human dignity, and our first concern rests with those who are its victims."The arrest was the result of a tip-off from a member of the local community. Montreal police have urged anyone with more information on the case to contact their local police station.
You can share this story on social media: