Peace accord with Palestinians 'impossible' - top Israeli politician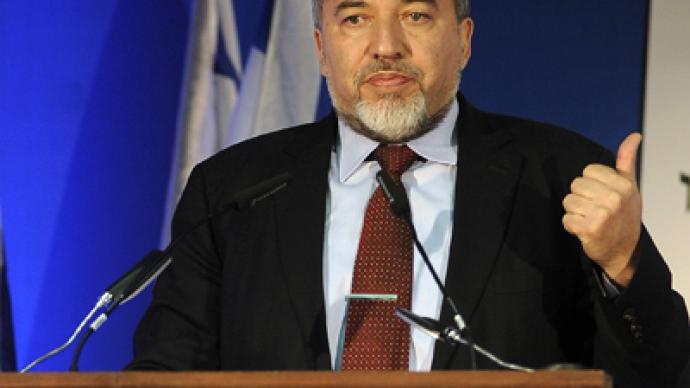 There is currently no chance of signing a peace accord with the Palestinians, according to the former Israeli Foreign Minister Avigdor Lieberman. His words come as US President Barack Obama is set to arrive to Israel in spring.
Lieberman, the head of the far-right Yisrael Beiteinu party, which won recent the parliamentary elections in a bloc with PM Netanyahu's Likud party, made the remarks in an interview with Israel's Channel 2.Citing the turmoil sweeping across the Middle East he said that it was unrealistic to reach a comprehensive permanent peace accord with the Palestinians and suggested that Israelis should instead seek a long-term interim deal."Anyone who thinks that in the center of this socio-diplomatic ocean, this tsunami which is jarring the Arab world, it is possible to arrive at the magic solution of a comprehensive peace with the Palestinians does not understand," Lieberman said."This is impossible. It is not possible to solve the conflict here. The conflict can be managed and it is important to manage the conflict … to negotiate on a long-term interim agreement."He added that the ball was "in Abu Mazen's (Mahmoud Abbas') court" to revive diplomacy.Lieberman who is seeking to be reinstated as foreign minister in Netanyahu's new cabinet is infamous for his hawkish approach to the Palestinian issue.US President Barack Obama is scheduled to visit Israel in spring. With Netanyahu back in office, Washington renewed its calls for the resumption of stalled Israeli-Palestinians talks. So far Obama's efforts to make progress in the stalemate have brought no real results.
You can share this story on social media: