Patriarch Aleksy II criticises the Vatican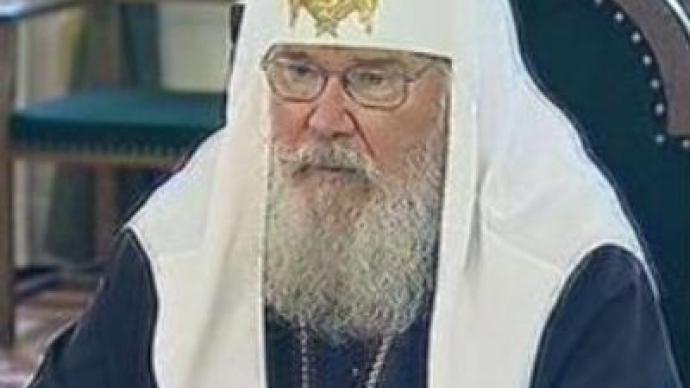 The Patriarch of Moscow and All Russia, Aleksy II has called on the Vatican to stop what he says are unfriendly actions towards the canonical church in Russia, Ukraine and other CIS-member countries.
He's criticised Catholic policies against the Orthodox Christians in Russia. Alexy II said he hopes the Vatican will take concrete steps to improve the situation. He added the co-operation between clergymen of different confessions will help bring the expansion of pseudo-religious movements to an end.
You can share this story on social media: