He will come again: pastor banned from staging protest promises to return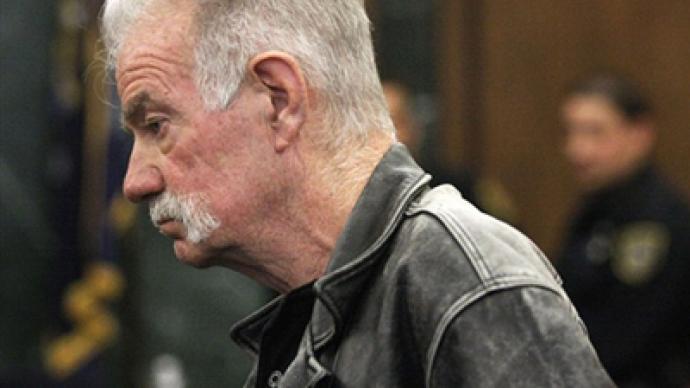 US pastor Terry Jones has briefly been jailed after a court ruled that his planned protest at the largest US mosque in Dearborn, Michigan, could lead to more violence. However, Jones has vowed to try staging new protests there.
The jury in Dearborn, which is home to one of the largest Muslim communities in the US, said such protests would be a threat to public safety and peace.However Terry Jones argued that his right to protest against Islam is protected by Constitution of the United States."The First Amendment does us no good if it confines us to saying what is popular," he said, as quoted by AFP.Prosecutor Robert Moran argued that this issue has nothing to do with the First Amendment. The main concern, he said, was the security and peace of the local community.The hearing ended with a ban from approaching the mosque for three years for both Jones and his associate Wayne Sapp, and a bond was set at the symbolic amount of one dollar. Both pastors refused to pay, up to the point when they had to spend an hour behind bars. After that they swiftly changed their minds.According to the Detroit Free Press, the two are bent on returning next week to try and stage a new protest.The fundamentalist pastor made his way into international headlines after staging a burning of the Koran. That act sparked protests and violence in Afghanistan, which resulted in the deaths of seven UN staff members in the city of Mazar-i-Sharif on April 1. Altogether more than 20 people had been killed as a result of mass protests.
You can share this story on social media: