Passenger ship sinks off Java Island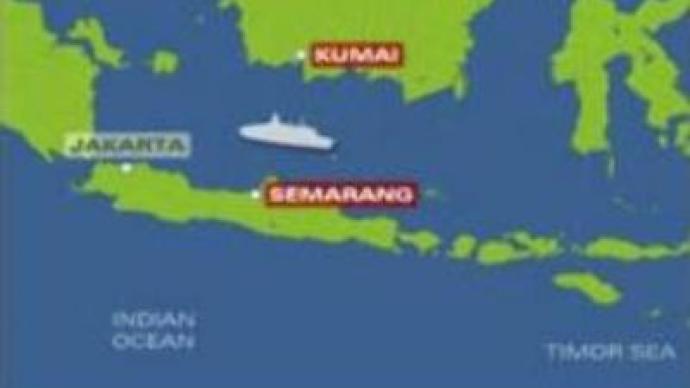 Dozens of survivors have been found, drifting in life-boats, after a passenger ship with 850 people on board sank off the coast of Central Java. The ship was making its journey between Java and Borneo islands when it foundered in foul weather.
A helicopter and three navy vessels are taking part in the rescue operation. High waves, strong winds and limited visibility are hampering the rescue efforts as the search continues for more survivors.
You can share this story on social media: