Parties start talks on forming government in Estonia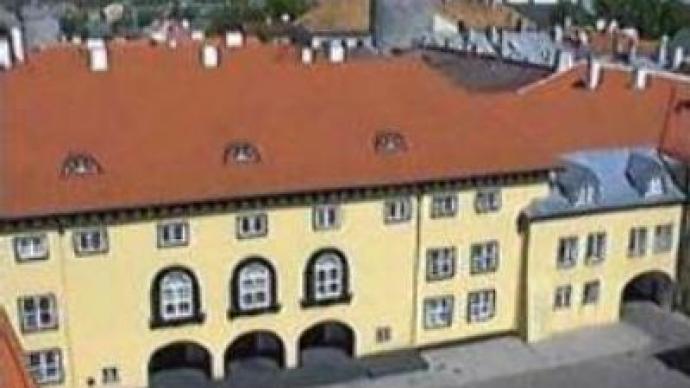 Coalition talks have been underway in Estonia, with the Prime Minister's Centre-Right party expected to dominate in the ruling alliance. The Reform Party won Sunday's parliamentary election, gaining almost thirty per cent of the votes.
Its current coalition partner, the left-wing Center Party finished second. The result gave the two coalition partners enough seats to become the first government to survive an election since Estonia regained independence in 1991. But the Reform Party is not ruling out forming a new coalition with the center-right IRL union, which is currently in opposition.
You can share this story on social media: