Parachuting accident in Turkey: 1 killed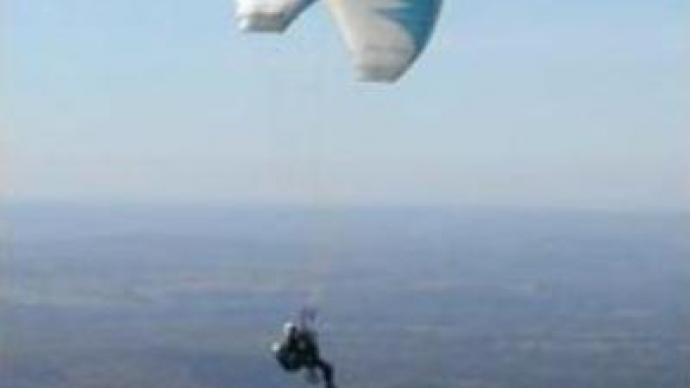 A Russian man has been injured and a Ukrainian killed in a parachuting accident at the resort of Fethiye in southern Turkey. The accident happened when a group of 25 people were training at the resort.
The parachute of 33-year-old Ukrainian Roman Krinitsin failed to open. He crashed into the sea and despite medics' efforts died on the way to hospital.Russian Sergey Lapin also lost control of his parachute and plummeted into the sea. He is now in hospital, doctors say there is no danger to his health.
You can share this story on social media: