Pankisi: refugee chief views life in the gorge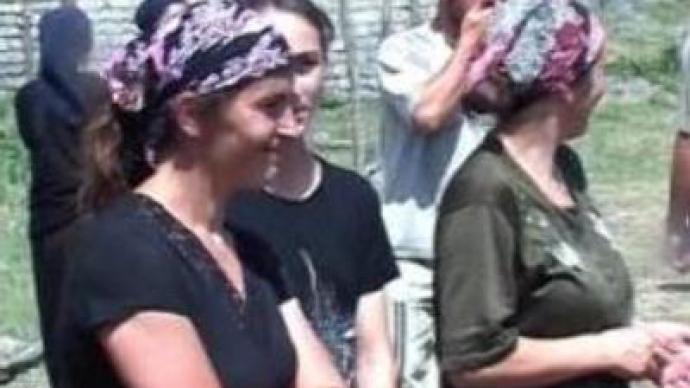 United Nations Commissioner for Refugees Antonio Gutteres visited displaced Chechens living in Georgia's Pankisi gorge, as many there hoped increasing stability in Chechnya would allow a return home.
The visit witnessed opening operations of a Georgian ministry of refugees and a resettlement presentation in the
village of Duisi
, where most of the refugees live. Gutteres met families there, spoke to United Nations food programme distributors and watched children perform in a Norwegian Refugee Council centre, set up to provide education, training in arts and crafts, and emotional support.Besides legitimate refugees, however, Chechen militants also arrived among up to 20,000 that once had fled to Pankisi. Five years ago, terrorist Ruslan Gelayev launched into Russian territory from the gorge's remote areas.
You can share this story on social media: