Palestinian leader praises U.S. security plan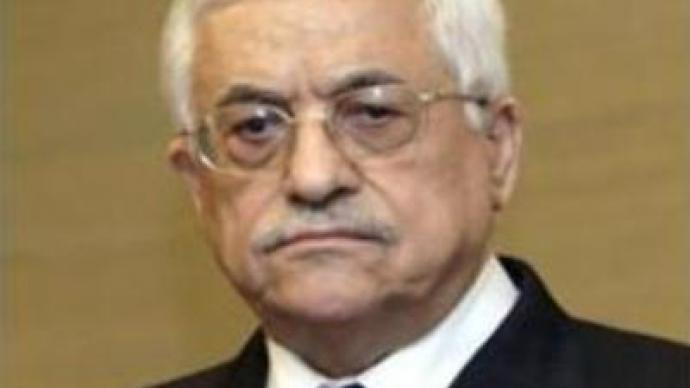 Palestinian President Mahmoud Abbas has praised a U.S. security plan aimed at restarting peace talks with Israel. He says the proposal includes "important steps" towards easing the suffering of the Palestinian people.
The proposal calls for so called "benchmark" moves including an end to rocket attacks against Israel, in return for greater freedom of movement for Palestinians in the West Bank.Palestinian Prime Minister Ismail Haniyeh has already rejected the plan, saying it will legitimise Israel's occupation of Palestinian territory.Israel calls it positive but says it cannot commit to some of the security arrangements.
You can share this story on social media: