Palestinian Interior Minister resigns after factional clashes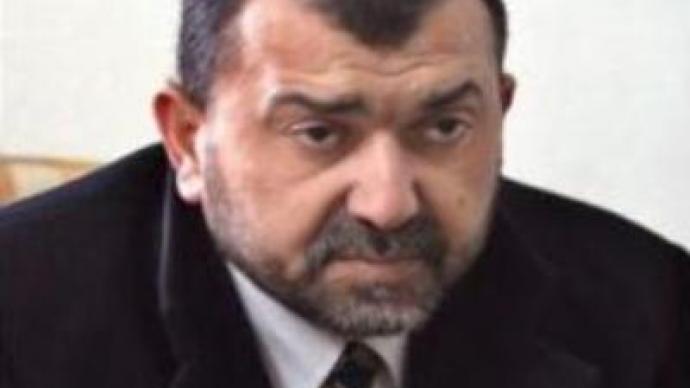 The Palestinian Interior Minister Hani al-Qawasmi resigned on Monday just hours after a new surge of factional fighting. Despite an Egyptian-brokered truce, seven people have been killed in Gaza over the last two days.
Mr Qawasmi, chosen by Hamas for the position of Interior Minister, was said to be frustrated by competition from the rival Fatah party.His move has cast doubt whether the power sharing between the parties in the Palestinian Authority has a future.Palestine's Interior Minister is in charge of the Palestinian security forces, and as Mr Qawasmi has resigned, there is a big question of how the security matters are going to be controlled in the area.Fatah officials say that the recent violence between them and Hamas particularly over the last two days, has raised tensions to such a point that the collapse of the Palestinian unity government can happen within the next few days.
You can share this story on social media: