Palestinian imprisoned disabled children for 20 years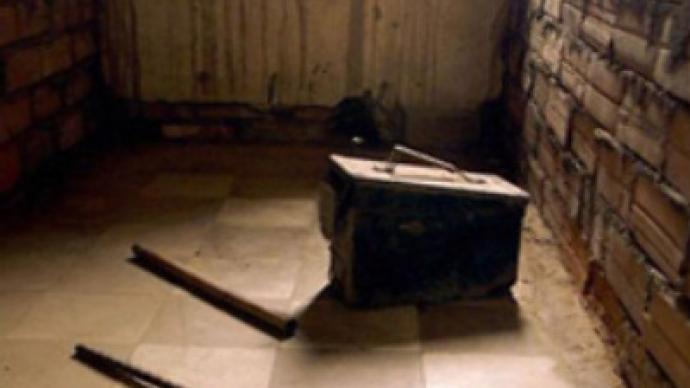 A Palestinian man has been accused of keeping his mentally impaired children locked in a dungeon for 20 years because he was "ashamed" of them. The brother and sister, both in their 30s, were discovered by police officers during a raid against
Reuters news agency reports that the cellar under his house was unlit and unventilated.
The Palestinian told police he didn't want people to laugh at him for being the father of "abnormal children".
According to police, the man was arrested and his children were sent to a psychiatric hospital. They did not reveal their names or other details.
It's known, though, that the children's mother died years ago, and the man has two more children from the second marriage.
You can share this story on social media: