Hundreds of Palestinians clash with IDF in support of hunger-striking prisoners
Hundreds of Palestinians in the West Bank and East Jerusalem demanding the release of four hunger-striking compatriots from an Israeli prison threw rocks at occupation forces, who responded with stun grenades, Friday.
Officials said they fired stun grenades to "disperse rioters" who were throwing stones at police near Jerusalem's al-Aqsa Mosque.

Palestinians also protested in the West Back cities of Hebron, Nablus, Jenin and Ramallah following a week of calls for the release of Palestinian hunger strikers, two of whom are being held without charge in "administrative detention," from an Israeli prison.
Dozens were reportedly injured in clashes near an occupation checkpoint near Nablus, as well as outside the Ofer military prison near Ramallah where the hunger strikers are being held.
Two of the prisoners - Samer Issawi and Ayman Sharawna - had been released previously under a deal that saw the release of Israeli prisoner of war Galid Shalit from Gaza in 2011. Issawi was later rearrested for violating the conditions of his release by travelling to the West Bank from his East Jerusalem home, while officials have kept secret the reason Sharawna was detained again.

The other two prisoners, Tareq Qaadan and Jafar Ezzedine, are in "administrative detention:" the extralegal practice where a suspect can be held indefinitely without charge or the chance to face trial. The detention is renewable every six months. The Israeli military claims the tactic is a way to keep immediate security threats under wraps, as well as to protect informants. Israel currently holds 178 Palestinians in administrative detention.
Issawi was first arrested in 2002, and following his 2004 conviction of membership in the Popular Front for the Liberation of Palestine and of shooting at Israeli vehicles, he was sentenced to 26 years in prison.

According to the Israeli Prison Service (IPS) Issawi has been on hunger strike since September 2012 and is reported to weigh less than 50 kilograms.

The prisoners lost the right to family visits when they began the hunger strike, an IPS spokesperson said.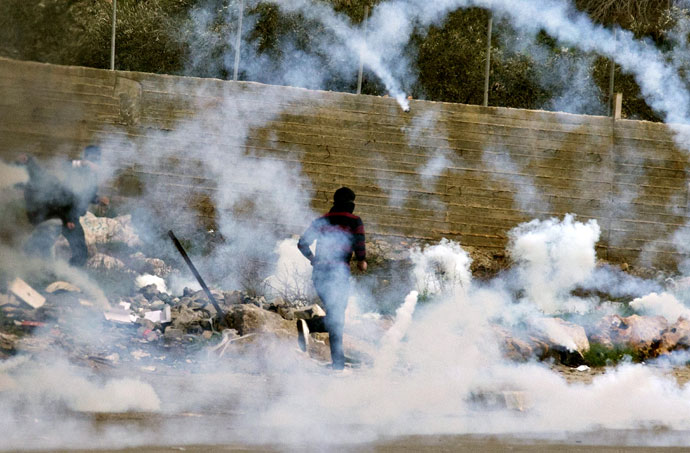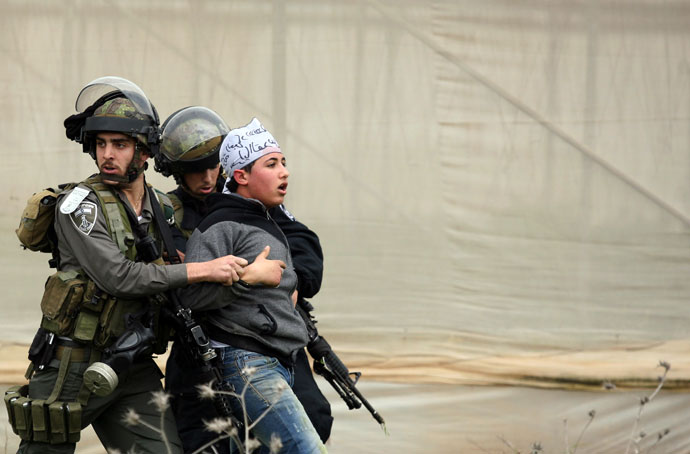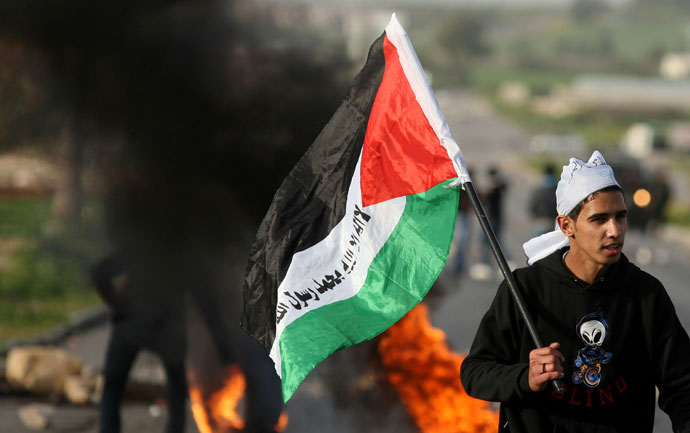 You can share this story on social media: