Palestinian gunman killed in West Bank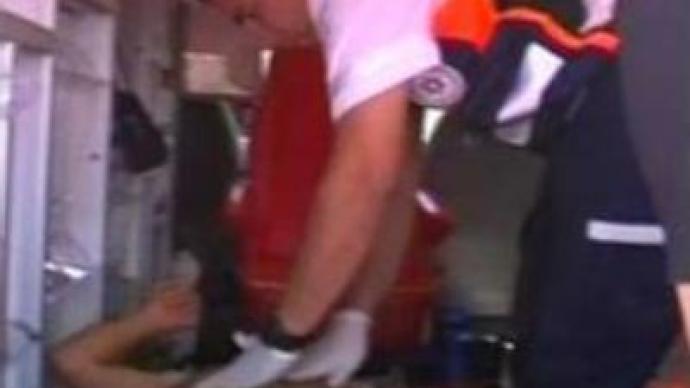 Israeli troops have shot dead a gunman in the West Bank town of Janin. According to Palestinian security officials, the man was a commander from a militant group of Fatah and Islamic Jihad gunmen.
Israeli Prime Minister Ehud Olmert says his country's offensive in the Gaza strip has led to a drop in rocket attacks against Israel.Minutes after his remarks were broadcast on Israeli Radio, the armed wing of Hamas fired eight mortar bombs from Gaza, wounding four soldiers.
You can share this story on social media: