Pakistan to arm peasants in fight on terror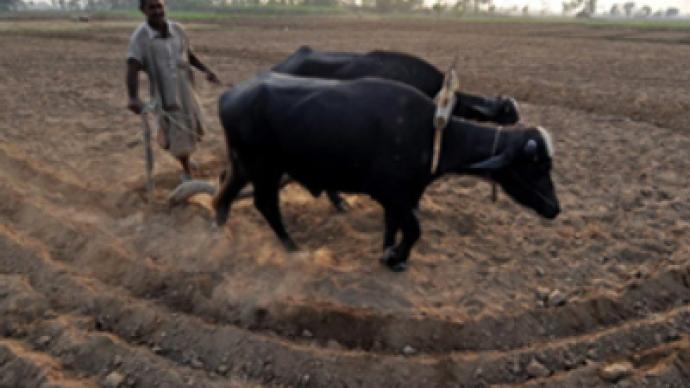 A Pakistani border region struggling against Taliban and al-Qaeda militants plans to distribute 30 thousand rifles to villagers in hopes that local militias will be able to help the provincial government regain control.
The North West Frontier Province leadership says the plan will be executed after consultations with local police. If the initiative brings no result, the rifles will be taken back.
The same practice has been tested by the US military in Iraq.
The announcement comes after Taliban militants abducted a senior Pakistani official despite ongoing peace talks.
The Taliban are now considering a permanent ceasefire in return for the implementation of Islamic law.
The US, Britain and NATO have expressed concern saying the plan could create a safe haven for Islamist extremists.
You can share this story on social media: