Pakistan can rely on Russia to help fight terrorism – Medvedev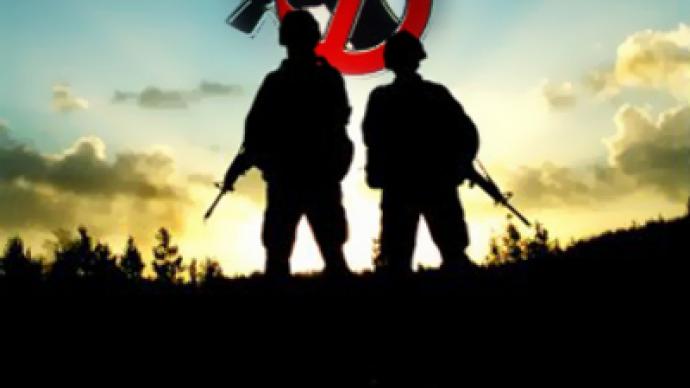 Russian President Dmitry Medvedev has sent his condolences to the people of Pakistan after a deadly attack that claimed at least 95 lives.
In a telegram sent to the president of Pakistan, Asif Ali Zardari, Medvedev said, "Russia was shocked to learn about a new crime committed by extremists – a bloody terrorist act during a volleyball game in the town of Lakki Marwat." The telegram says, "In Russia we are perturbed by the latest crimes of terrorists, which have the same features anywhere in the world – unlimited cruelty and complete disregard for human lives sacrificed for their sordid goals."
Dmitry Medvedev also added that "all sides interested in peace and stability of the state must act as a united front against the global terrorism threat… In this fight Pakistan can rely on Russia's support and that of the entire global society. There's no doubt the organizers of those inhuman crimes will be certainly found and severely punished."
Recently Pakistan has seen a series of suicide bombings in Karachi, Peshawar, Rawalpindi and Muzaffarabad. The rise in the number of deadly attacks is believed to be orchestrated by Islamic fundamentalists as a response to military operations in the South Waziristan province, on the border with Afghanistan, where Taliban strongholds are concentrated.
The latest suicide bomber attack in a volleyball court in the northwest of the country has been condemned by the UK and the USA. US Secretary of State Hillary Clinton said that Washington will continue its support of the Pakistani people "in their efforts to chart their own future, free from fear and intimidation."
You can share this story on social media: