Paedophile sentenced to 20 years in jail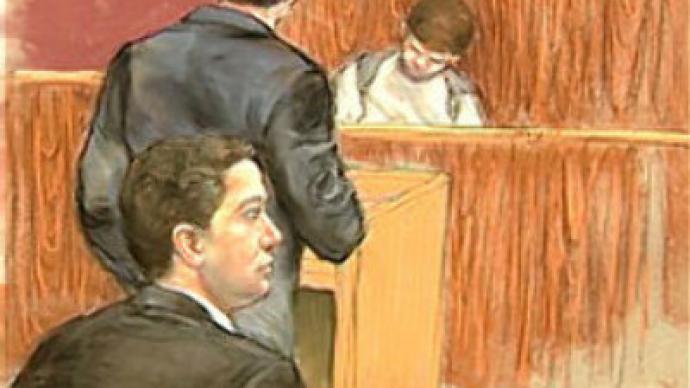 A wealthy American motel owner has been convicted of paedophilia.
On Friday Anthony Mark Bianchi was convicted of travelling to Moldova to sexually assault impoverished boys in exchange for money and gifts. It was one of the largest cases of sex tourism in U.S. history and he now faces more than 20 years in prison.
The three-year trial of New Jersey native Anthony Bianchi is finally over. He was found guilty of having sex or attempting to have sex with children during his trips to Moldova and Romania. It took the jury two days to reach the verdict.
Anthony Bianchi or Mark, as he introduced himself to the boys, was prosecuted under the controversial sex tourism law of 2003, which allows the U.S. government to judge American citizens for crimes committed abroad. Fifty cases have already been filed under this law and there have been over thirty convictions.
Eight Moldovan boys travelled to the U.S. to testify.
It is expected that Bianchi and his lawyers are going to appeal against the guilty verdict.
You can share this story on social media: