PACE passes resolution on Kosovo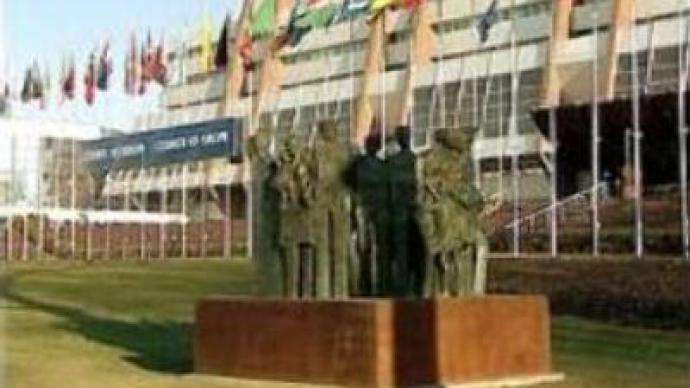 On the third day of its winter session, the Parliamentary Assembly of the Council of Europe has passed a resolution on Kosovo. The calls for the southern Serbia province's independence have been dropped.
Earlier, Britain's envoy, Lord Russell-Johnston, presented a report on Kosovo, which calls on the Assembly to accept 'conditional independence' for the province. However, the Assembly decided to drop its support for Kosovo's independence from the resolution as there was a big objection to this point, i.e. 90 votes to take that point out and 60 to keep it in. The PACE has come to a conclusion that status of Kosovo isn't necessarily the most important thing and there are issues to be dealt with in the province. The Chief UN envoy for Kosovo, Martti Ahtisaari, says his plan for the future of the province focuses on the protection of minority rights and a strong international presence. In his statement to the Assembly he highlighted that violation of human right still remains a vital issue in the region. Corruption, money laundering and exploitation of minorities were named among problems to be considered. And it's important that the Council of Europe play a big role in implementing changes.State Duma International Affairs Committee Chairman and also the Head of the Russian delegation, Konstantin Kosachyov, has agreed that the main concentration should be on the protection of human rights in Kosovo, as the situation in the province is still unstable. In general, Russia is satisfied with the results of today's report and the results of the vote on the draft resolution and the draft recommendation. As for other issues that are going to be on agenda of this winter's PACE session, there is Protocol 14 to the European Convention of Human Rights and what the Parliamentary Assembly calls
'the urgency for Russia to sign it',
HIV problem and other crucial issues.
You can share this story on social media: