Over 400 militants still operating in Chechnya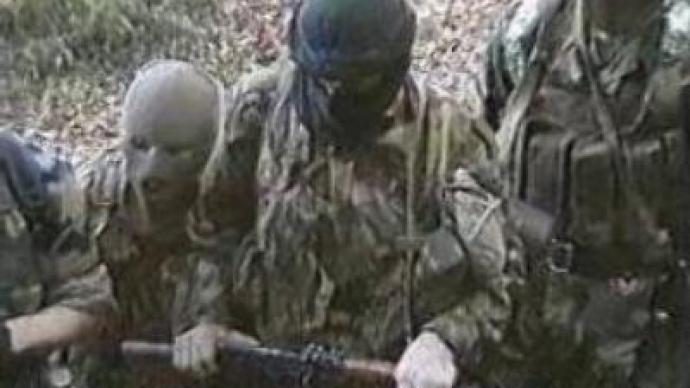 More than 400 militants are still operating in Chechnya, including several dozen foreign mercenaries. That's according to the latest report by the Russian Deputy Interior Minister Arkady Yedelev.
In an interview with a Russian newspaper he said the number is decreasing, but warned of a growing security threat from abroad. He also said it remains hard to trace one of the leaders of the Chechen militants – Doku Umarov, as he is hiding in mountainous regions.
You can share this story on social media: