Output Editor's vacancy open now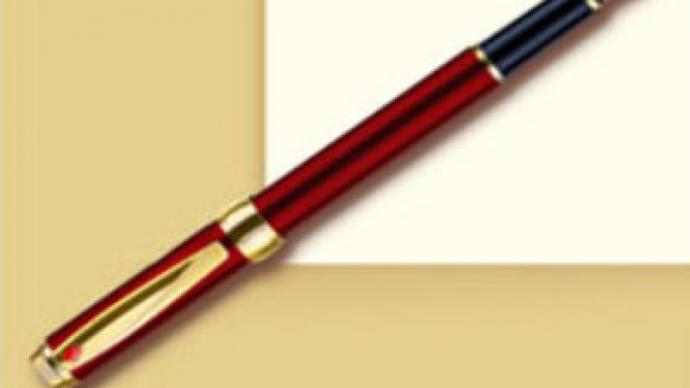 RT is looking for an experienced journalist to join its English language newsroom in Moscow as an Output Editor.
Must be native English speaker with extensive knowledge and experience of TV news production and script writing, and a full understanding of the editorial requirements of a leading international news organisation.
Applicants must have good communication, organisation and editorial skills, and the ability to work in a multi-cultural team environment.
Knowledge of Russian would be an advantage but is definitely not a requirement.
Letters with CVs can be sent to job@rttv.ru
You can share this story on social media: