Ossetians commemorate victims of Georgian aggression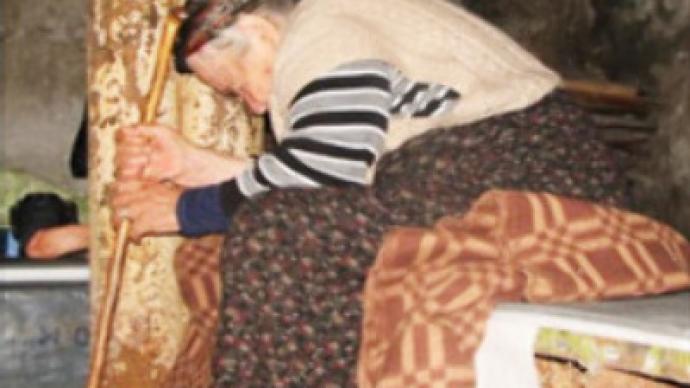 On Sunday people in South Ossetia are remembering the victims of Georgian aggression over the past 20 years.
November 23 1989, is described as the beginning of the genocide of the Ossetian people.
On that day Georgian nationalists invaded the capital Tskhinval.
Three years later, in 1992 Georgians made another attempt to take over the city. Both times they were thwarted by civilians.
Afterwards, a peace deal was signed with Russia as mediator and peacekeepers entered the region.
The August 2008 war in South Ossetia is the latest conflict in the region.
You can share this story on social media: