Orthodox Church award for Muslim cleric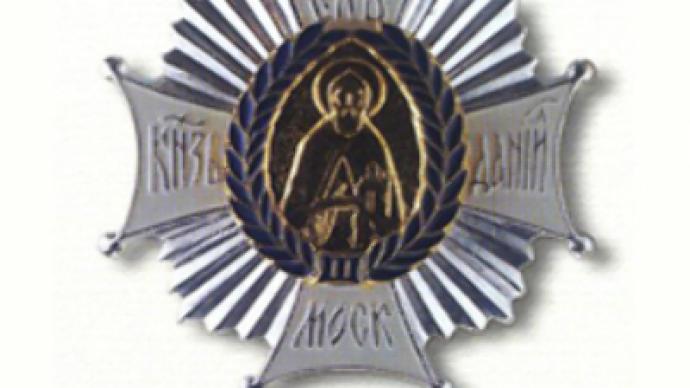 A Muslim cleric has been awarded a medal from the Russian Orthodox Church for the first time in its history. Mufti Talgat Tadzhuddin was recognised for his work in strengthening ties between the two faiths.
The Daniil Moskovsky medal is awarded to people who have helped revive religious life among Russians.
Tadzhuddin, who has been described as "the first Muslim of Russia", heads the official association of Russian Muslims.
Being the supreme Mufti of Russia, he is known to have a close relationship with the Russian Orthodox Church. He played an active role in the Chechnya conflict settlement.
Being a pacifist, the Mufti has tried to distance Islam from extremist and radical ideologies which are often associated with terrorism.
"The majority of Russian Muslims don't share the ideas of religious groups that are associated with international terrorism," he said. "We are taught to live in peace with our neighbours and to respect those around us."
You can share this story on social media: