Orphanage sex suspect denied bail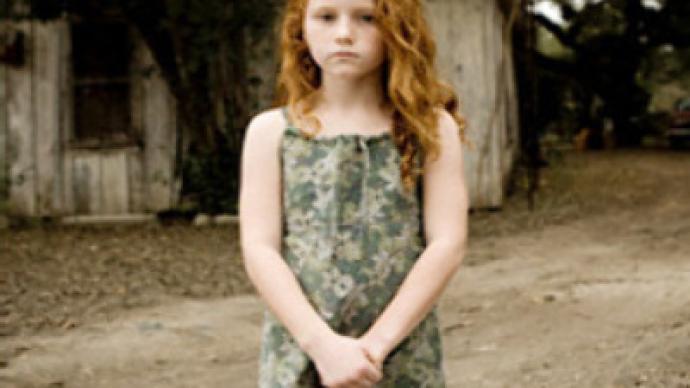 A court in Philadelphia has charged a millionaire businessman with running a child prostitution ring in Russia.
Russian-born Andrew Mogilyansky from Richboro, Pennsylvania, was denied bail and put under house arrest over fears he may try to escape from America before the trial starts.
Mogilyansky, 38, is accused of luring girls into prostitution from a St Petersburg orphanage and profiting from their work.
He is also charged with organising an online prostitution ring with four other men.
Under US law, Mogilyansky can be tried in the United States even though the crimes were committed on Russian soil.
If convicted on all charges, Mogilyansky faces life in prison and a $US 1 million dollar fine.
The four other men involved were arrested, tried, and convicted in Russia in 2004.
No bail
The judge trying the case refused bail on the grounds that Mogilyansky was sufficiently wealthy to abscond with his family.
Mogilyansky's personal wealth was estimated at $US 10 million last year, prosecutors said on Thursday.
You can share this story on social media: