State of emergency declared as forest fires rage in Russia's summer drought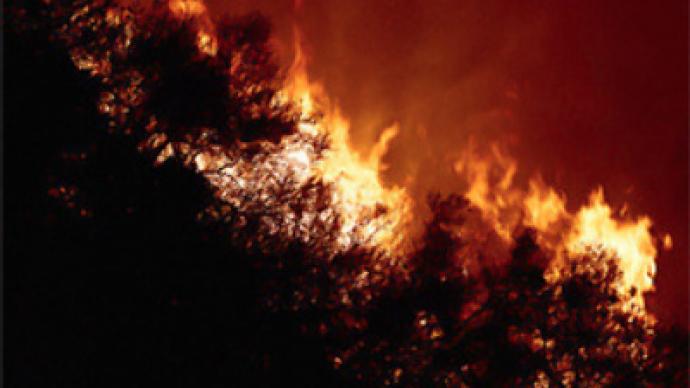 With abnormally high temperatures hitting countries worldwide, much of Russia is at risk from forest and peat bog fires. In the Central Orenburg region, a state of emergency has been declared due to forest fires.
The situation is made worse by drought, with no rains seen since May. The fires are difficult to put out as the terrain is mountainous and some places are hard to reach.
The hot weather conditions are the worst the country has seen in at least 10 years.
You can share this story on social media: