Opposition journalist killed in Kyrgyzstan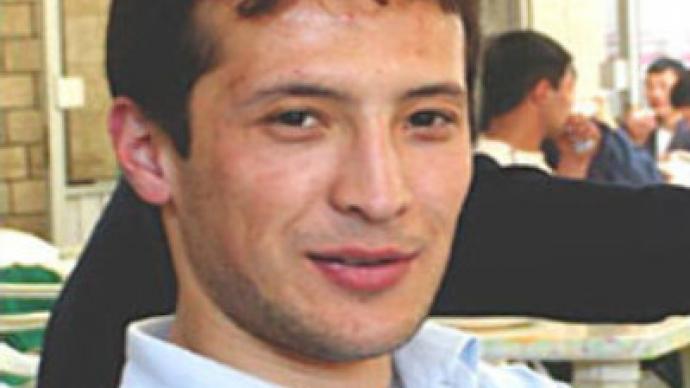 Police in Kyrgyzstan say a freelance Uzbek journalist shot dead in the south of the country may have been killed because he reported on sensitive political issues.
Alisher Saipov was shot by an unidentified gunman as he left his office in the city of Osh.
The 26-year-old founded an Uzbek-language newspaper and also worked for several media outlets, including the radio network Voice of America and the Kyrgyzstani news source Ferghana.
You can share this story on social media: