One third of Russians consider Litvinenko case provocation: opinion poll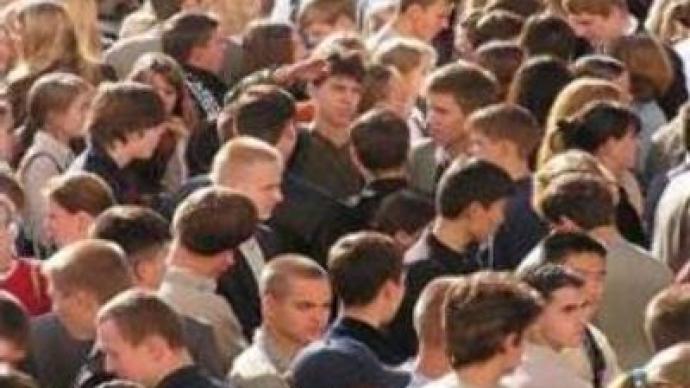 All-Russian Public Opinion Research Center (VCIOM) has conducted a poll among Russians on who could be behind the murder of a former KGB-agent Alexander Litvinenko. One third consider Litvinenko's case a provocation aimed against Russia.
Another popular version is that the killing was a criminal act that had nothing to do with politics.Moreover, only one tenth of the people surveyed believe that the Russian security services were behind Litvinenko's death.At the same time, three out of five questioned didn't think Scotland Yard was capable of solving the crime. Meanwhile, Scotland Yard's investigation into the murder is almost complete, as the Financial Times paper reported. The file will soon be passed on to the Crown Prosecution Service which will decide if charges are to be brought.
You can share this story on social media: