Olmert survives no-confidence votes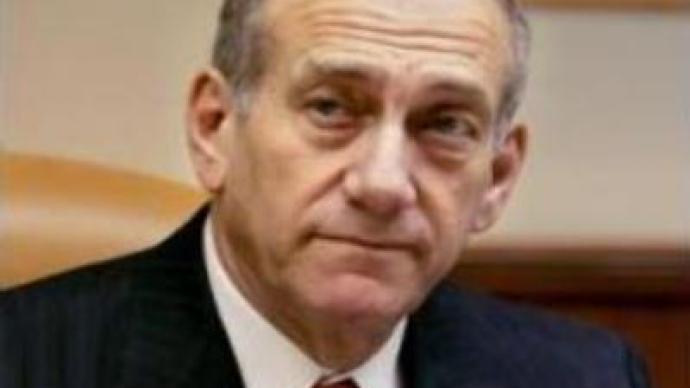 Israeli Prime Minister Ehud Olmert has passed a key parliamentary test, surviving three no-confidence motions. It follows a report on the Lebanon war which criticised him for acting hastily.
Olmert's ruling coalition has a large majority in the 120 seat Knesset and the no-confidence motions were all rejected by a big margin.Last week more than 100,000 Israelis rallied in Tel Aviv calling for Olmert's resignation.
You can share this story on social media: