Five daredevils rob 200 offices in one night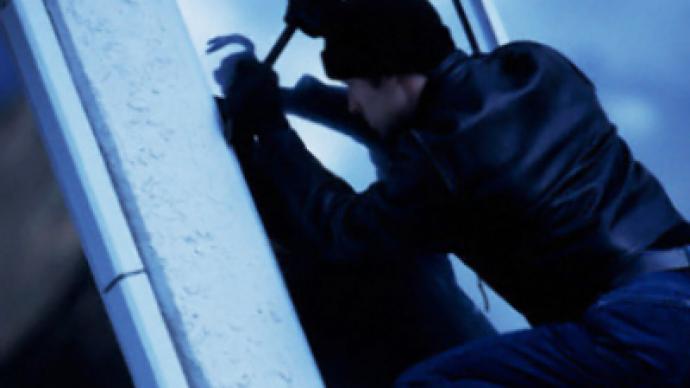 A stunningly audacious and large-scale crime was committed in St. Petersburg on Monday night.
Five burglars wearing masks broke into one of the business centers in the Ochta district, tied up a guard, and robbed nearly 200 offices in one night, Interfax agency reports.
Having entered through a ground-floor window, the burglars first tied up an administrator – a university student who was serving as a night guard. Then they began to methodically enter one office after another.
The five men spent half a night robbing the center without any sign of police, and taking away money and valuable documents. At the moment, it is difficult to assess the total damage. However, as no expensive equipment was taken, the total losses may not be that high.
Business center employees who came to work on Monday got an unexpected day off. At the doors of the center they were met by police, who explained the situation and did not let people come in.
You can share this story on social media: