Obama wants 'to reset U.S.-Russian relations'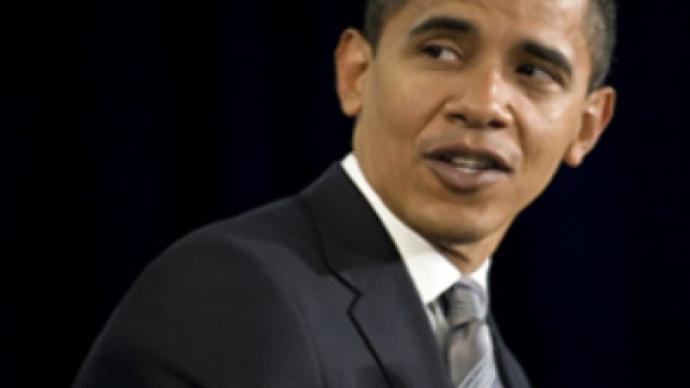 The U.S. wants to co-operate with Russia in areas like nuclear non-proliferation and anti-terrorism – despite existing disagreements between the countries, says president-elect Barack Obama during an interview on NBC's "Meet the Press&rdq
Although he criticized Russia for its politics towards Georgia, he stressed the growing role of Moscow.
"I think it going to be important for us to reset U.S.-Russian relations. Russia is a country that has made great progress economically over the last several years. Obviously high oil prices have helped them. They are increasingly assertive".
Russia's President Dmitry Medvedev has also expressed hope several times for the relations of the two countries to improve. He said he wishes Obama every success when he begins his time in office. During his visit to India, Medvedev told reporters he hopes the new U.S. administration will search for a compromise on the most difficult areas of foreign policy.
Russia's Prime Minister Vladimir Putin echoed his views. In his Q&A session with the public, he said he expects relations between Moscow and Washington to improve under Obama. Putin noted there were some "positive signals" from the new White House administration on key disputes like the missile defence shield and NATO expansion.
You can share this story on social media: