Nuclear safety fears despite modern technology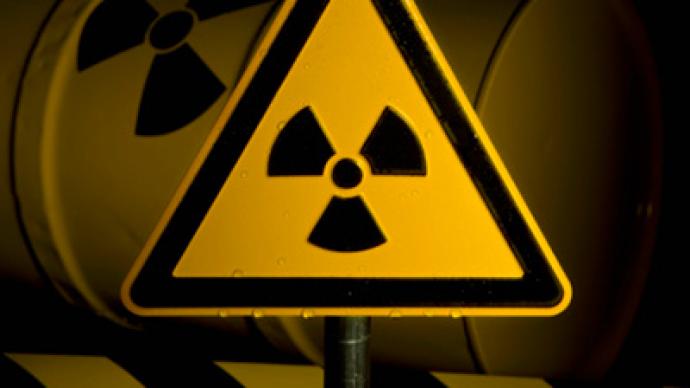 Nuclear safety has come under fresh scrutiny following the shock at what has unfolded at Japan's Fukushima plant, and the recent anniversary of the Chernobyl disaster has only added to the fears.
RT has visited Kaliniskaya nuclear power plant, which is just 330km from Moscow, in the Tver Region. Its third energy unit was launched in 2005, but the original designs go back to the 1980s. Since then, all the equipment has been replaced with the latest technology. "I think to compare this to the sort of technologies that were used in Chernobyl is totally inappropriate. This system is automated, and these computers can do millions of calculations every second. So a repeat of that is impossible," says Matvey Banchev, a shift manager. The Kaliniskaya plant uses uranium, which heats up the water with the process of fission and thus produces electricity. Normally, when there is an accident or anything goes wrong, the reactor at Kaliniskaya power plant shuts down with special control rods, which stop the process of fission. In Japan, there was a successful shutdown at Fukushima-1, after the water circulation system was damaged as a result of the March 11 earthquake. But even though the fission is interrupted, it does not stop all together. There is a remaining process which goes on for several days. In Japan there was a special diesel operated back-up system, which was supposed to prevent the rods from overheating with the left-over fission going on. The tsunami, which followed the earthquake, damaged the back-up system. And this led to the rods heating up and causing a build-up of air pressure and eventually to a series of explosions.
You can share this story on social media: