Not good enough: U.S. verdict on Iran talks offer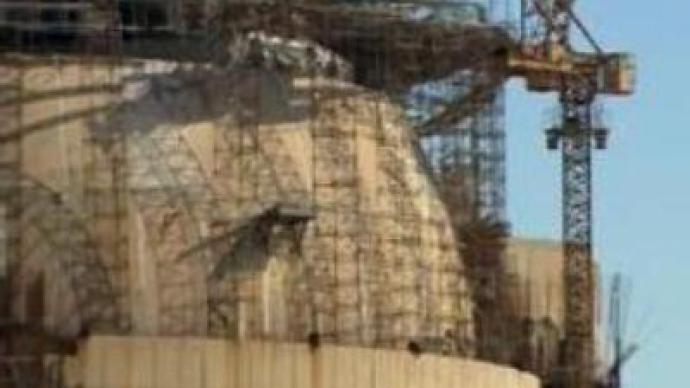 Iran's offer to negotiate over its nuclear programme fell short of United Nation demands, the U.S. State Department said. This echoed comment by French Foreign Minister Phillipe Douste-Blazy, who said Tehran had to halt uranium enrichment work before both
Iran claims an undisputed right to continue the work, even under the terms of the Nuclear Non-proliferation Treaty, though some in the international community fear it seeks to enrich uranium for use in nuclear weapons.
Iran
made its formal response to the incentives package it was offered, saying it was willing to open "serious talks" on the issue but failing to clarify whether it would suspend enrichment work. This is a key condition from Western powers if negotiations are to continue. The UN Security Council has set an end-of-month deadline for
Iran
to meet its demands or face the possibility of sanctions.
You can share this story on social media: