Not for weapons: Russia, Iran scoff at nuclear frets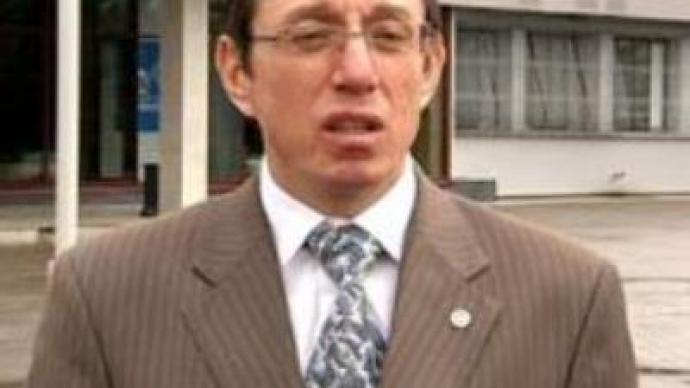 Russian and Iranian officials rebuffed concerns that equipment at a Russian nuclear power plant and similar hardware in Iran could be used to produce nuclear weapons.
They scoffed at the idea when a delegation led by the vice president of
Iran
's nuclear energy agency Mahmoud Dzhanatian toured
Russia
's
Kalinin
nuclear power plant. By the end of next year,
Iran
is expected to commission a Russian-built nuclear power station at Bushehr.
Iran
has suggested that certain equipment for the plant could be produced on Iranian soil in a bid to speed the station's construction.
You can share this story on social media: